whitehorse, yukon
a summit for women leaders in the north
November 19-21, 2019
The next step in your leadership journey
She/Ze Leads the World is a professional development summit for emerging and senior leaders and entrepreneurs in the north. If you are looking to excel in your journey, get unstuck, and have a bigger impact, She/Ze Leads the World will leave you inspired, with actionable skills, and with meaningful connections.
She/Ze is a creation of SMRT WOMEN and the Victoria Faulkner Women's Centre.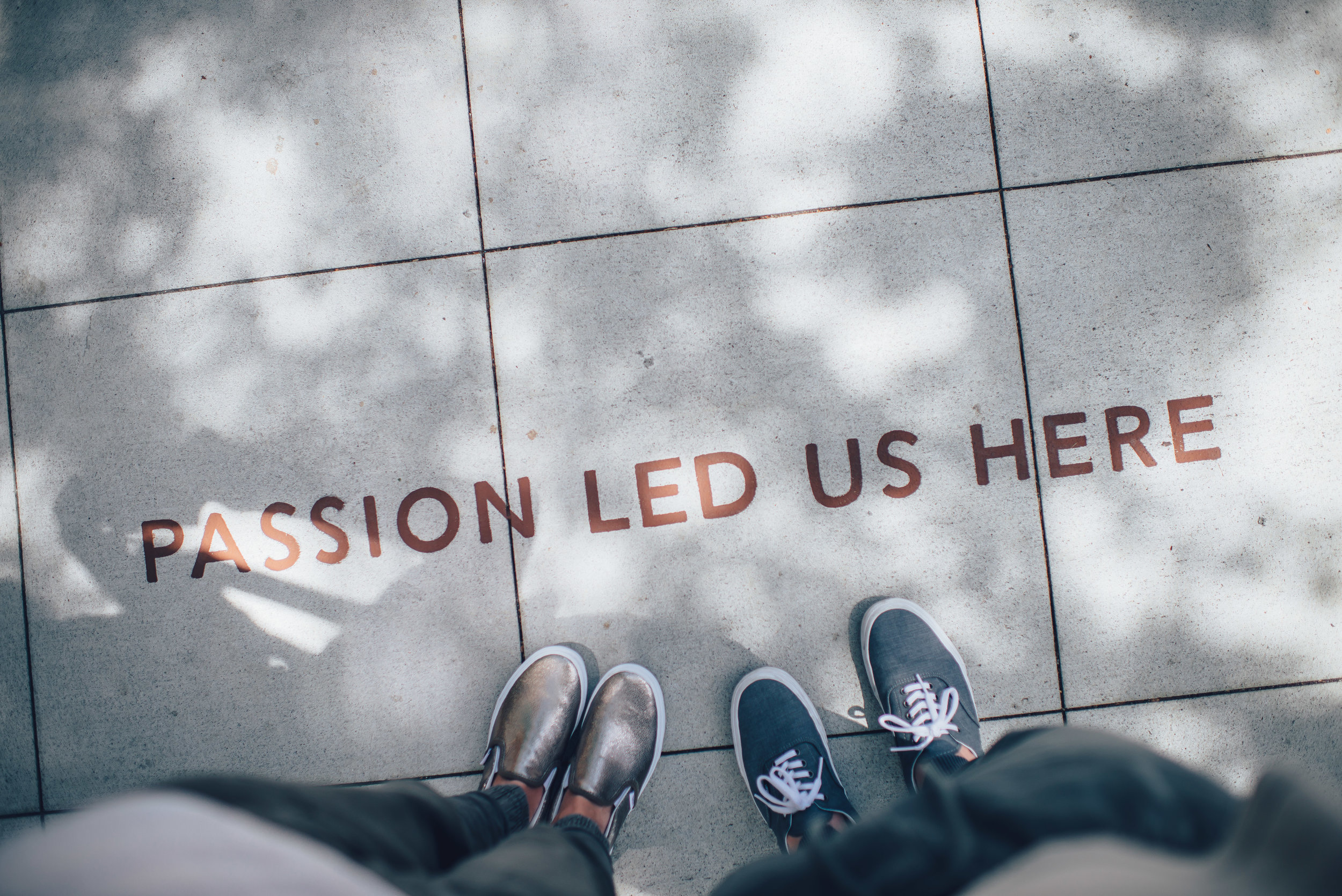 Get inspired
With panels, keynotes, and breakout sessions, you will hear and learn from local female leaders who have used their passion and determination to drive their success.
Discover and unleash your strengths
Explore the unique traits, experiences, and strengths that you possess and how to intentionally build on and lead from them.
Identify what's getting in your way
Through breakout sessions, we'll dive deeper into what's truly getting in the way of you achieving success and having the impact you want to have.
Build your action plan for success
Leading with confidence means having a strong and strategic vision for yourself and your organization. It means leading from your strengths, mitigating your challenges, and having a strategy
Accelerate your vision
From negotiating salaries and fees to operating under pressure, learn the skills that set leaders apart from the pack and help them turn their vision into a reality.
Connect and build a network of support
Meet other women in their leadership journey and create your own community to support you throughout your journey.
Vicki Saunders
Founder, #radicalgenerosity and SheEO
Paulette Senior
CEO and President, Canadian Women's Foundation
Ruth Unrau
Leadership Development Coach
Tracy Theemes
Financial Advisor, Co-Founder of Sophia Financial Group
Get on the mailing list
Want to be the first to know all the latest news and updates about the summit? Sign up for the mailing list.
Location
Whitehorse, Yukon
The summit is taking place in Whitehorse on the traditional territories of Kwanlin Dün and Ta'an Kwäch'än. The Welcome Reception on the evening of November 19 will be at the Yukon Transportation Museum. Summit sessions will be at the Kwanlin Dün Cultural Centre in downtown Whitehorse. Evening activities will be across downtown.
WE'RE LOOKING FOR FANTASTIC PARTNERS FOR OUR SUMMIT!
Interested in sponsoring She/Ze Leads the World? This is an opportunity to get in front of your demographic of female leaders and decision makers in the north.